Xiao Fu
Ph.D @ MMLab, CUHK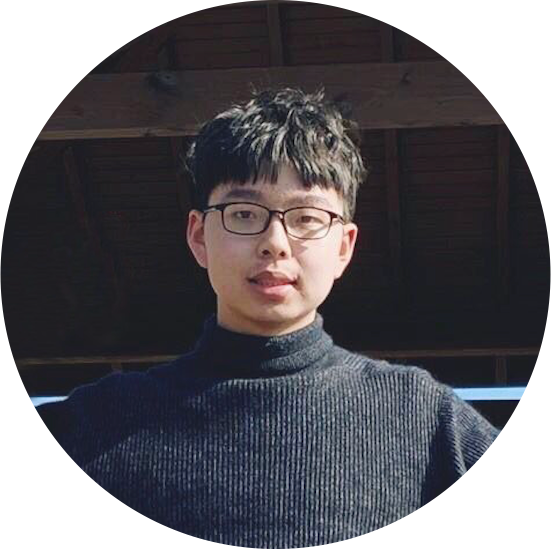 Hi, stranger, welcome to stand by! I am a Ph.D. at
Multimedia Laboratory (MMLab)
of
The Chinese University of Hong Kong
(2023-Present), supervised by
Prof. Dahua Lin
and
Prof. Tianfan Xue
. I received my B.Eng (Honors) degree (2018-2022) at
Zhejiang University
, supervised by
Prof. Yiyi Liao
. I am lucky to have research collaboration with
Prof. Andreas Geiger
. I am dedicated to enhance my professional skills in the field of machine learning and cultivate the ability of innovation.
Research interest: accessible and efficient machine learning, including
Generative Modeling on Complex Data
2D & 3D Analysis and Reasoning
User-friendly Controlbility and Editing
I am always open to potential collaborations, feel free to drop an email if you are interested in.
Selected Research
Full publication list can be found on Google Scholar
PanopticNeRF-360: Panoramic 3D-to-2D Label Transfer in Urban Scenes

OmniObject3D: Large-Vocabulary 3D Object Dataset for Realistic Perception, Reconstruction and Generation

Panoptic NeRF: 3D-to-2D Label Transfer for Panoptic Urban Scene Segmentation

Honors & Awards

| | |
| --- | --- |
| CVPR Best Paper Award Candidate | 2023 |
| Hong Kong PhD Fellowship Scheme (HKPFS), Hong Kong SAR | 2023 |
| CUHK Vice-Chancellor HKPFS Scholarship | 2023 |
| Outstanding Graduation Thesis Award of Zhejiang University | 2022 |
| National Scholarship, Ministry of Education of P.R. China | 2020, 2021 |
| ZJU ISEE Excellent Student Award, Dean's Honor Graduate | 2021 |
| ZJU ISEE Yuelun Alumni Scholarship, Dean's Award for Academic Contest | 2020, 2021 |
| Gold Prize, 7th "Internet Plus" College Student Innovation and Entrepreneurship Contest, Team Leader | 2021 |
| Finalist Winner, Mathematical Contest in Modeling (MCM/ICM) | 2020 |